Thank you for submitting your contact request to Daniel et Daniel
Please allow 2 business days for us to reply. If for some reason you do not get a reply or your request is urgent please call us at (416) 968-9275.
We look forward to working with you to make your event special.
Learn more about us by meeting our team of catering and event planning experts.
Meet our team of experts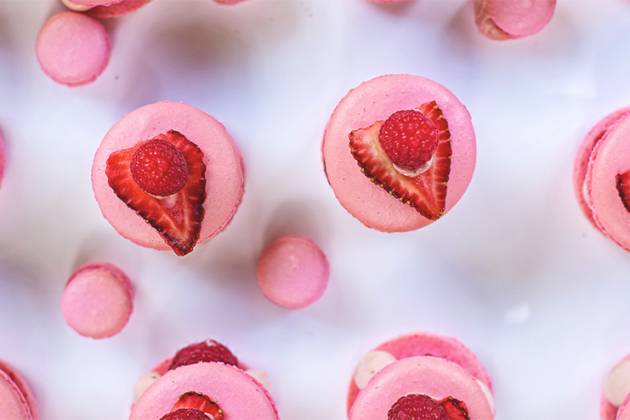 Thank you