Catering
Menus
We continuously create unique and sophisticated menus using the best ingredients. To show you our range in culinary style and flavour profiles, we've assembled the collections below. As we have over 1600 menu items to offer you, please refer to these collections when speaking with our catering consultants. This will give us perspective on the type of food you and your guests like. Following our conversation, we'll develop and propose a custom catered menu for your event that is balanced both in flavour and nutrition.
Dietary Requirement
We are happy to accommodate any allergy or dietary requirement you or your guests may have. Please advise us if you or any of your guests have any allergies or dietary requirements and we will do our best to make sure their culinary experience is just as amazing as everyone else's.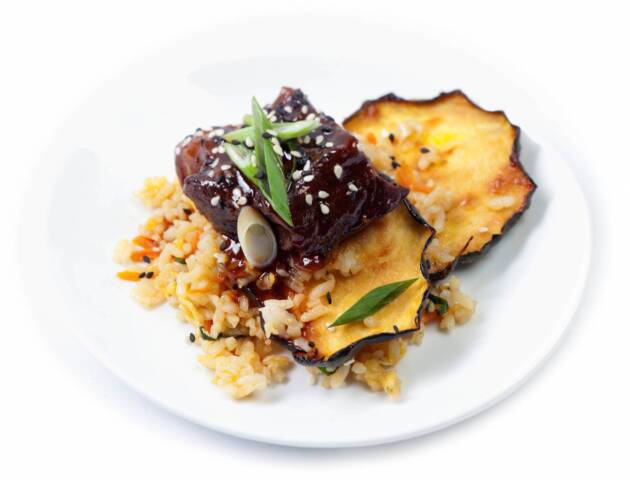 Customize a Catering Menu!
Menus