Corporate Catering
in Toronto
Whether you're planning a client cocktail reception, an electrifying staff party, or celebrating a corporate milestone, we're your Toronto caterer. For more than three decades, Daniel et Daniel has been catering Toronto's most remarkable historic events and exclusive VIP dinners.
Successfully catering sophisticated, large scale special events requires a strong commitment to the client, their needs and an exemplary catering team. We've always been committed to developing, and retaining, the most professional and experienced catering team in Toronto. As a result, we've been working with Toronto's most notable corporate clients for decades.
For more information, contact us and speak with one of our Toronto catering consultants.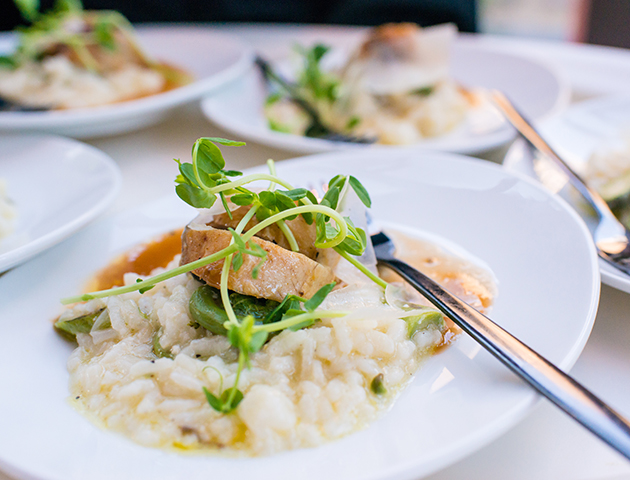 Corporate events should reflect your brand and uphold a high standard. We attend all the details to make your catered event a success.
Whether it is a sit down dinner, coctail reception or a station based event, our catering team will make your event memorable.
If you are not sure about the best type of catering for your corporate event, please contact us as we will help.
Check out our sample corporate catering menu for some ideas on what we can offer.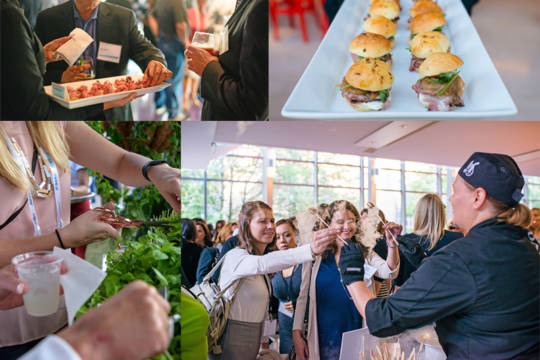 Corporate
Event Catering
by Daniel et Daniel
We're passionate about food, and our events are famous for introducing new flavours. We've long been a pioneer in the Toronto catering industry. We've long been at the forefront of shaping client expectations for what exceptional event catering is. Our culinary team works diligently to research and develop new menus for every season, allowing us to serve you and your guests the most innovative and delicious dishes all year long.
To be one of the BEST caterers in Toronto, you have to offer diverse menus. While our training is French, we can prepare dishes from all over the world and at any level of dining. From a refined European eight course dinner, to elevated American street food, we can develop the perfect menu for your event. Our team of Catering Consultants work with you to design a custom menu perfect for your event.
Working Closely With Toronto's Best Venues
Toronto is home to some of the most innovative and interesting event venues in the world, and Daniel et Daniel is a preferred caterer in over fifty of them! As a full service caterer, we're happy to be able to offer venue booking, floor plan, and design services to all of our clients. Your dedicated event planner can offer advice on choosing the perfect venue, and they can also help with booking, logistics, and even the floor plan. We're happy to offer as much, or as little, support as your company desires. Tell us about your event, and we'll happily produce a list of venues that will meet your exact needs.
Book Us For Your Next Corporate Event
At Daniel et Daniel, we know nothing brings people together like great food, and the perfect dining experience starts with collaboration. Based out of downtown Toronto, our catering team works closely with each corporate client to determine styles, flavour profiles and dietary needs. This results in a custom catering menu for the client and their guests.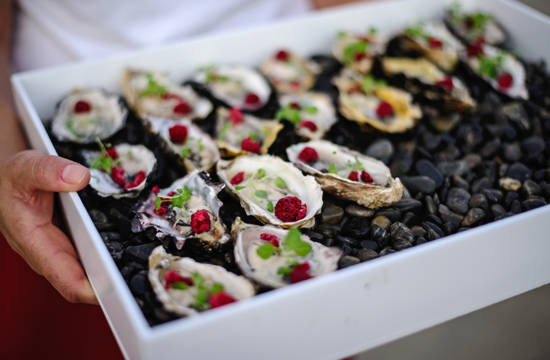 Corporate Catering