Community Involvement
Since 1981, Daniel et Daniel has called Cabbagetown home and actively supports community building, as well as development throughout the Greater Toronto Area. Daniel et Daniel is a proud member of many industry associations. We openly share our experiences and education with others and continually build relationships with event planners throughout North America.
Request a Donation
As we continue to transform the off-premise event planning and catering industry, we have taken an active stance on corporate responsibility.
We use a focus on environmental sustainability and philanthropy in the Toronto community.
We support community building, environmental sustainability and community development throughout the Greater Toronto Area.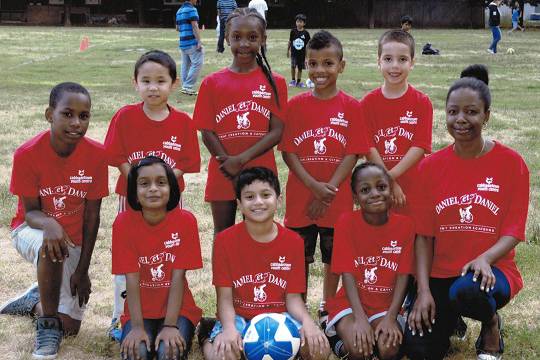 Fostering Community Growth and Supporting Relief Efforts Abroad
As the company grows, so do our efforts to give back. We regularly contribute to charities such as AidsBeat, Casey House, CANFAR, Me to We, Heritage Dance Theater, Green Thumbs, the Cabbagetown Youth Soccer Team, and various disaster relief programs.
We recognize our environmental impact and take responsibility for our actions in every aspect of our operation. We are members of Ocean Wise. We use biodegradable disposables, recycle and compost over 95% of waste, and promote the use of locally sourced, seasonal products. Daniel et Daniel believes in industry involvement, and we are long standing members of Catersource, The International Caterers Association, and Tourism Toronto.
New Roots Dinner Series – A Daniel et Daniel initiative
Early 2018 Daniel et Daniel Started New Roots Dinner Series to support Green Thumbs Growing Kids. The dinner series consist of multiple pop-up events hosted around Cabbagetown and Regent Park. Learn more about these dinners by visiting www.newrootsdinner.ca.
Net Profits from New Roots Dinner Series goes directly to Green Thumbs Growing Kids. Environmental Education programing focused on teaching children about growing healthy whole foods in school gardens and community parks.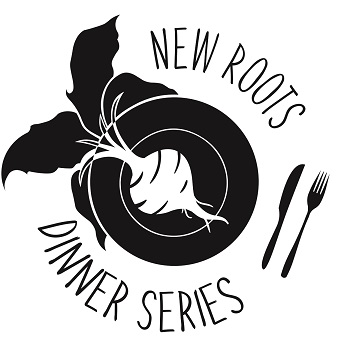 Involvement