Toronto Catering & Events
Exceeding Expectations
one plate at a time
Looking for the Food Shop?
Toronto Event
Planning Specialists
with 50 venues in the GTA
Our team thrives in the world of event planning and coordination. The planning services offered by Daniel et Daniel are all-encompassing and integrate everything from venue selection, lighting, and entertainment to décor. We have partnered with the most reputable suppliers in Toronto to ensure your event runs smoothly.
Explore our Toronto event planning services and event venues
The Best Catering
in Toronto
since 1980
At Daniel et Daniel, we cater to Toronto's most memorable occasions and landmark events. Whether you need catering for a corporate event, wedding, or private function, our Catering Consultants will work with you to design a seasonal, fresh, and a customized menu to your taste and dietary requirements. As one of the best caterers in Toronto, we are proud to cater for your events, large and small.
Learn more about our TORONTO CATERING services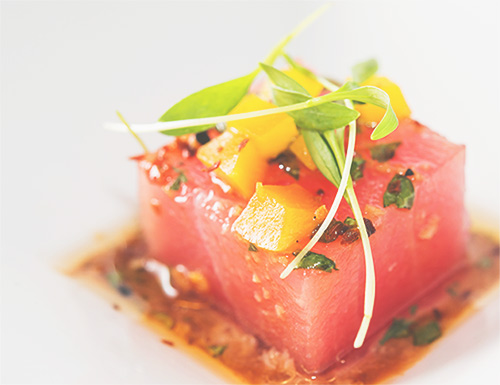 Cabbagetown's Gourmet Food Shop
with a Parisian Twist
Since opening its doors 40 years ago, our trendy Cabbagetown Food Shop has become an icon in the community, serving up the freshest salads, pastries, and meals ready to enjoy in time for breakfast, lunch, and dinner. Come by today to see why we've been voted the best Toronto gourmet takeout.
Find out more about our Toronto food and cake shop!
Home