Toronto Private
Event Planning
Whether you are hosting your first private event or are looking to add a little flair to an annual gathering, Daniel et Daniel offers free private event consultations and is open when it comes to discussing your event needs. The thought of hosting guests in your home may be overwhelming and we know you want everything to be perfect. Our specialists make recommendations based on your guests and theme and have the ability to transform any size space into the perfect setting for your party. Make a milestone birthday a celebration to remember with an outdoor tent and dancefloor, or elaborately decorate your dining room for a catered sit-down meal for your extended family—we plan and manage all private functions from engagement parties to religious celebrations and anniversaries, allowing you to feel like a guest in your own home.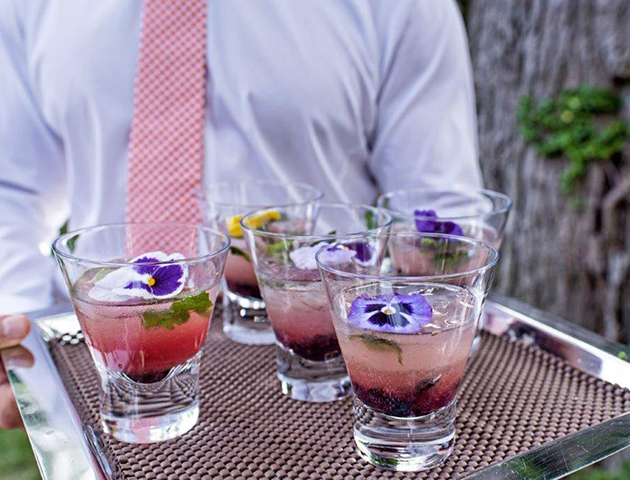 No matter the occasion, Daniel et Daniel believe that the essential elements for any successful event are originality and personalization.
We understand that private events and smaller gatherings require customization to suit your space and guests.
From staffing to floorplan design, we go above and beyond to provide bespoke services for more intimate celebrations with the added personal touch.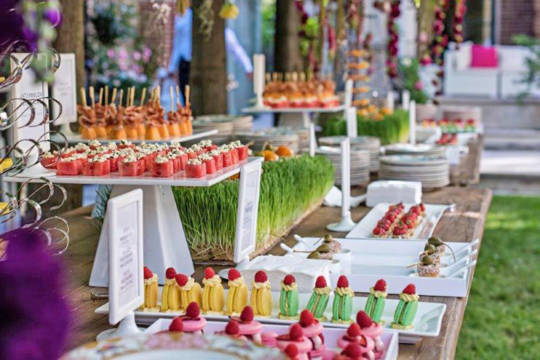 We Take Great Care in Catering Services for Private Events
We understand that intimate gatherings need be carefully customized ensuring the best experience for you and your loved ones. Our planners collaborate with you to develop a clear vision of your event tailored specifically to your budget and needs. From staffing and AV equipment rental, to floorplan designs we ensure that no stone is left unturned. It's our mission to fulfill your requests, and have the ability to provide your guests with special accommodations. No two events are the same, and your private party will be tailor fit to be unique as you and your guests.
Private Event Catering
In addition to design and initial planning, we also offer an extensive suite of additional services including set-up, lighting, music, clean-up and everything in between. From our first meeting to the moment your last guest leaves, we will be with you every step of the way to ensure a positive and memorable experience for everyone.
We make your event special
With our long term expertise in planning successful events of all sizes, we are uniquely positioned to help you make your event special. With our attention to detail, our event planning team ensures your event is one of a kind.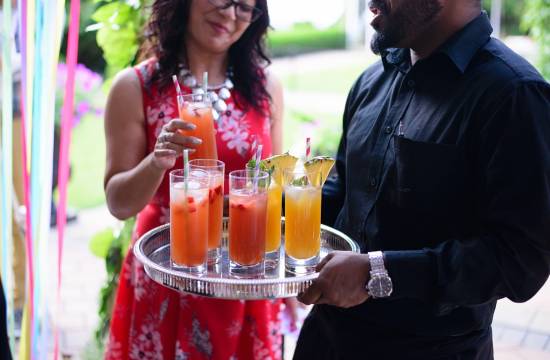 Event Planning – Private