Photo Gallery
from Toronto Events & Catering
Welcome to our gallery, these pictures are from actual events we've catered. While carefully curated photo studio images are beautiful, they rarely represent what can be accomplished on site.
This is us, our vendors and partner Event Planners working together to make beautiful events a reality.
We try and give credit to the photographer whenever possible. If you see your picture on the site, please contact us. On the other hand if you see a picture you like and would be interested in contacting the photographer, we would be happy to help you connect.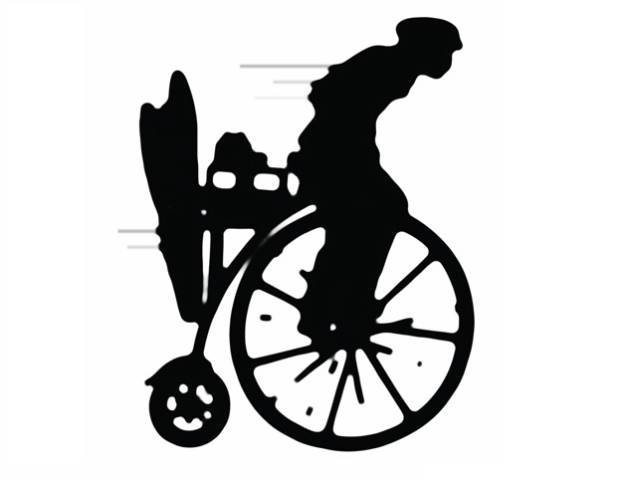 Have a Catering Question?
Wedding Catering & Planning
Corporate Catering & Events
Private Catering & Events
Gallery