Event Planning
in Toronto
The art of event planning is a seamless blend of finely-attuned service, delectable cuisine, innovation, and ambiance. From liaising with our chefs and suppliers to transforming any space into the most sophisticated of settings, Daniel et Daniel works meticulously to harness every aspect of the planning process. Whether it is a product launch, non-profit gala, or your wedding day, we understand the importance that details play in producing the perfect event.
Please see the event planning services we provide for weddings, corporate events, and private events.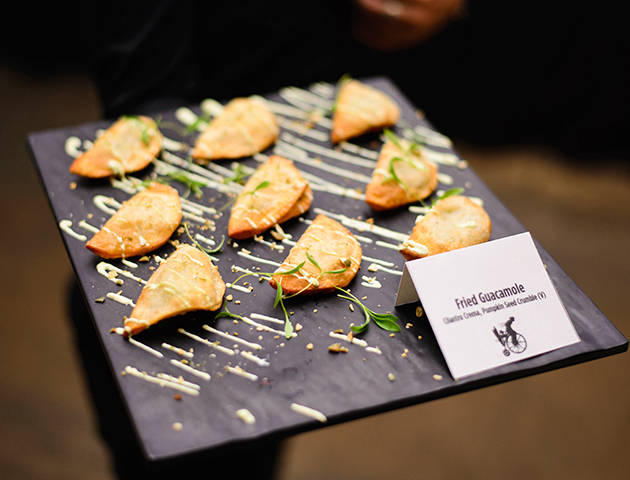 There are several ways to elevate your event into a truly memorable occasion.
By combining a multitude of creative services under one roof, we offer full-service planning solutions that are convenient and provide clients a seamless experience.
To learn more about maximizing your event's impact through our services, contact us. We offer advice on combining different design elements, furniture, and florals to complement your special day.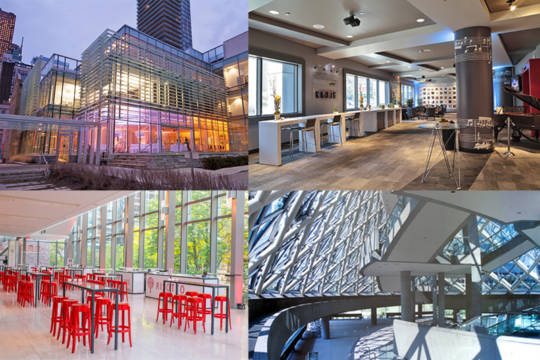 Best Venues in Toronto
Setting and location are often the pieces that bring a successful event together and finding the perfect place to suit your needs is essential. A city rich in arts and culture, Toronto is home to modern architectural marvels and a plethora of heritage buildings that have been preserved and transformed into multi-use spaces. Daniel et Daniel is a preferred partner at over 50 venues in the city, offering our clients spectrum of settings to host their signature events. Our venues range from grand halls to accommodate festival galas or large weddings to more intimate spaces for off-site board meetings, cocktail parties, and baby showers. During the initial consultation with our event planning team, feel free to share your vision, desired theme, and accessibility requirements. From there we can assist with event management, coordination, administration, timelines and budget.
Browse our Toronto event venues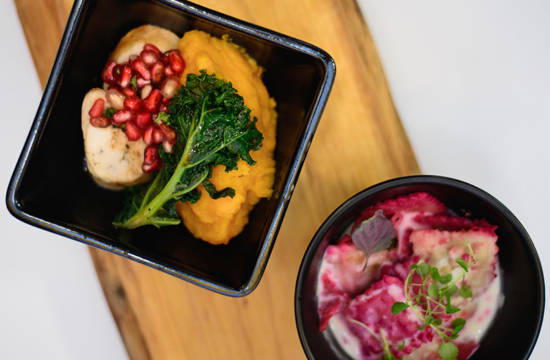 Our Event Planning Services
We provide a many event planning services to help ensure a successful event. Here is a list of some of the services we provide our clients:
Audio Visual, Bar – Mixology, Corporate Team building, Decor, Design, DJ, Entertainment, Event Signage, Floral & Plant Arrangements, Furniture Rentals, Lighting, Live Performances, Pairing – Food & Beverage, Sommelier, Staffing, Staging
Contact us today to get our help planning your next event
Meet Toronto's Expert Wedding Planners
A ceremony symbolizing your love and lifelong commitment to one another should be a followed by a truly unforgettable celebration. When it comes to planning a spectacular wedding, Daniel et Daniel believe your reception should be as memorable as the wedded couple to be. We have event planners that specialize in weddings and can guide you through every aspect of your perfect day. From flower arrangements and furniture to selecting a live band for your first dance, we always deliver on our promise of perfection.
Our innovative approach to wedding planning and catering pulls inspiration from your vision and ideas, resulting in unique courses your guests will never forget.
Learn more about our Toronto wedding planning services.
Corporate Event Planning
Since our beginnings in the 1980's Daniel et Daniel remains true to our commitment to excellence. We're renowned for our award-winning corporate events in Toronto that convey messages of originality and creativity. Our dedicated event planning specialists create a framework based on your branding initiatives, theme, and size of your party. From drafting ideas and selecting décor, to hiring a DJ to light up the dance floor, we are there every step of the way, ensuring a flawless experience for you and your guests.
Combining a time-mastered art with the finest ingredients, our culinary specialists produce superior dishes. Learn more about our corporate event planning services in Toronto.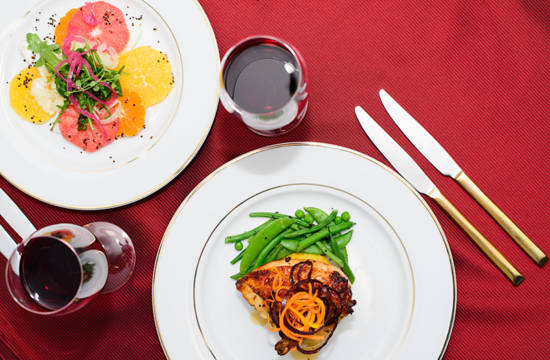 Private Event Planning
No matter the occasion, Daniel et Daniel believe that some of the key elements of any successful event is originality and personalization. We understand that private events and smaller gatherings require customization to suit your venue and guests. From staffing to floor plan design, we go above and beyond to provide bespoke services for more intimate celebrations with the added personal touch.
From buffets to canapes and plated entrees, we consult with you to create a menu that suits your needs and is guaranteed to leave you and your guests satisfied. Learn more about our private event planning services.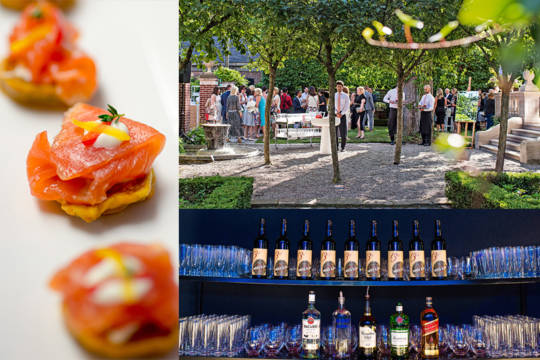 Event Planning