Meet our Toronto Catering Team
Our team of experts are the best in the industry and bring a wealth of culinary experience. Our hands-on approach to event planning and catering ensures clear communication with our clients and seamless day-to-day operations. We maintain close working relationships with our clients and offer support and direction to our on-site event teams. Our staff maintains current knowledge about local food trends and are up-to-date with industry happenings in Toronto.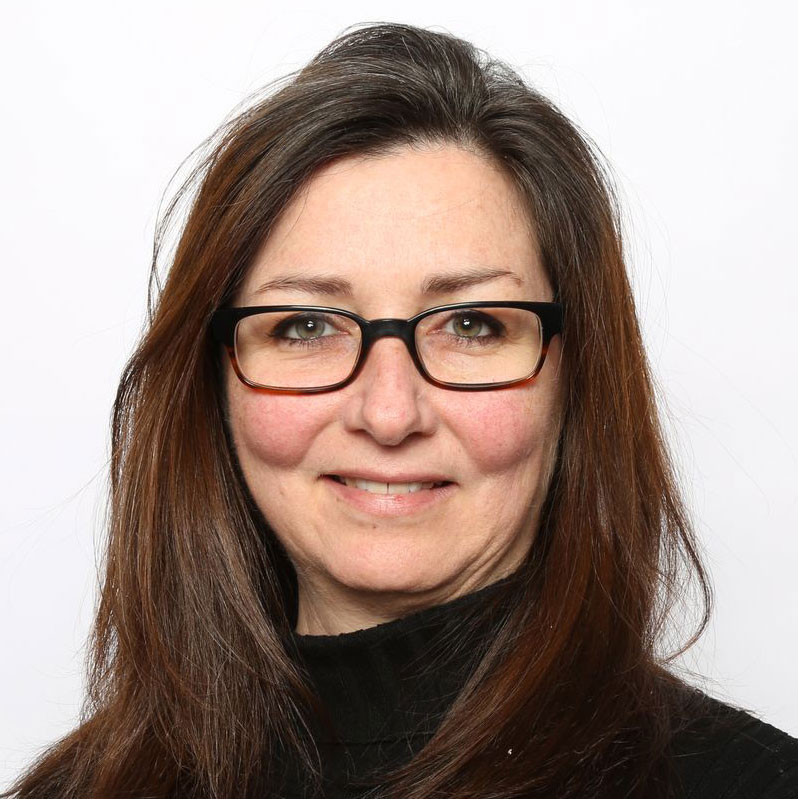 Bio
A graduate of George Brown Hospitality, Susan brings more than 18 years' experience in food and beverage to the event team at Daniel et Daniel.  Leveraging her passion for fine foods, Susan strives to create 'one of a kind' menus at every event. Embracing thefast-paced and exciting world of event planning Susan has flawlessly executed thousands of successful events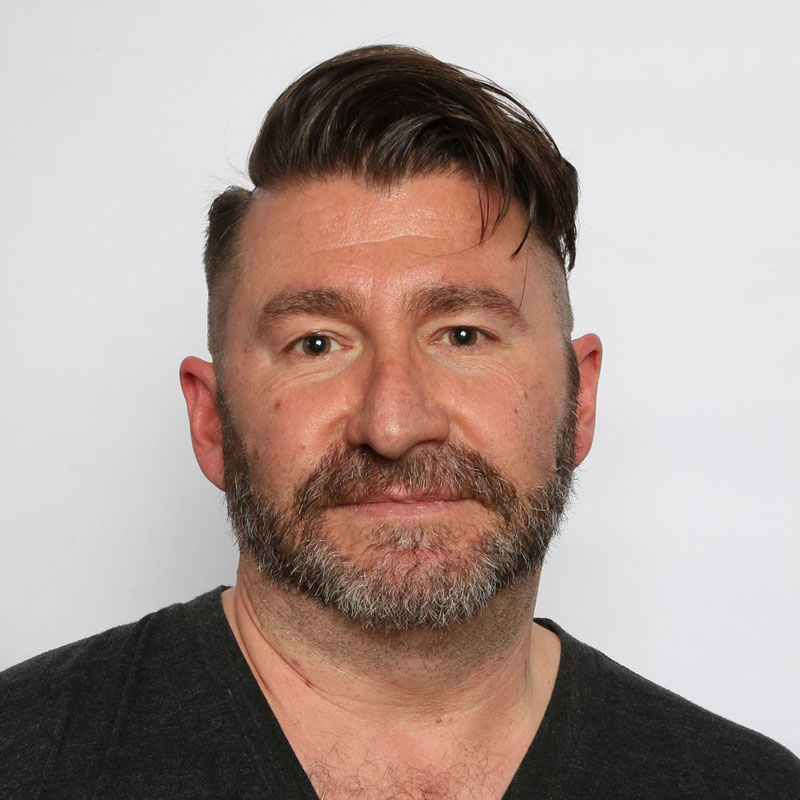 Bio
Ken joined the team at Daniel et Daniel in 2001, and plays an integral role in supporting creative concepts related to food, décor, production and overall event logistics. Utilizing his extensive skills acquired while growing up in hotels and establishments run or owned by his parents in Newfoundland, Ken oversees procurement at Daniel et Daniel, sourcing new suppliers, specialty foods and unique products.