Winter seems to have morphed into summer in a mere two weeks and we're thrilled to say good-bye to our Sorels and winter jackets (at least until December). We've been celebrating in our kitchens by developing and tasting new menu items that embody the new season and the months ahead. We've come up with new hors d'oeuvre, first courses, mains, stations and desserts and hope you'll be just as excited about them as we are.

Here are some of the highlights:
Hors D'Oeuvre
Zucchini Cube
Pickled Vegetable Salad
BLT
Panko Chicken, Cherry Tomato, Bacon Spinach Aioli
Baked Olives
Cheddar Crust
Salad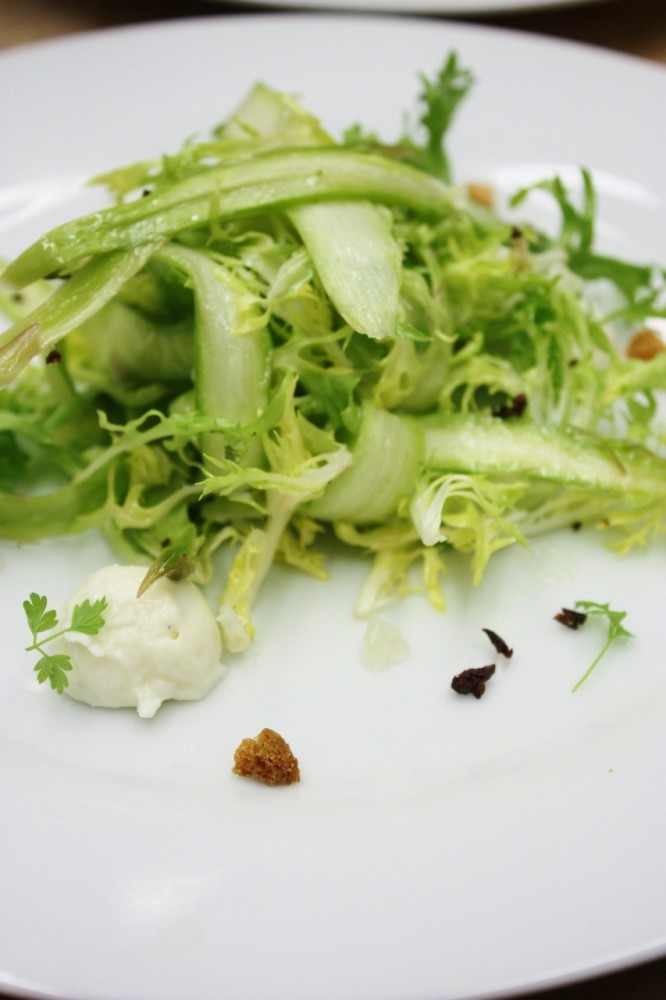 Shaved Asparagus Salad
Parmesan Panna Cotta, Lemon Jelly, Butter Brioche Crumbs, Balsamic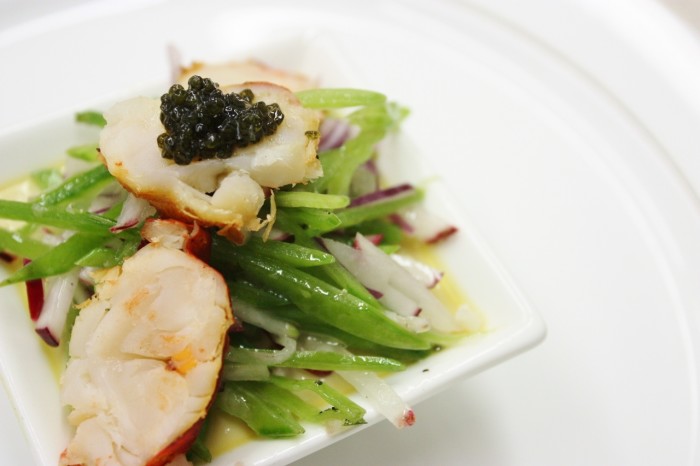 Smoked Lobster, Miso Custard
Snow Pea, Radish Salad, Lemon Vinaigrette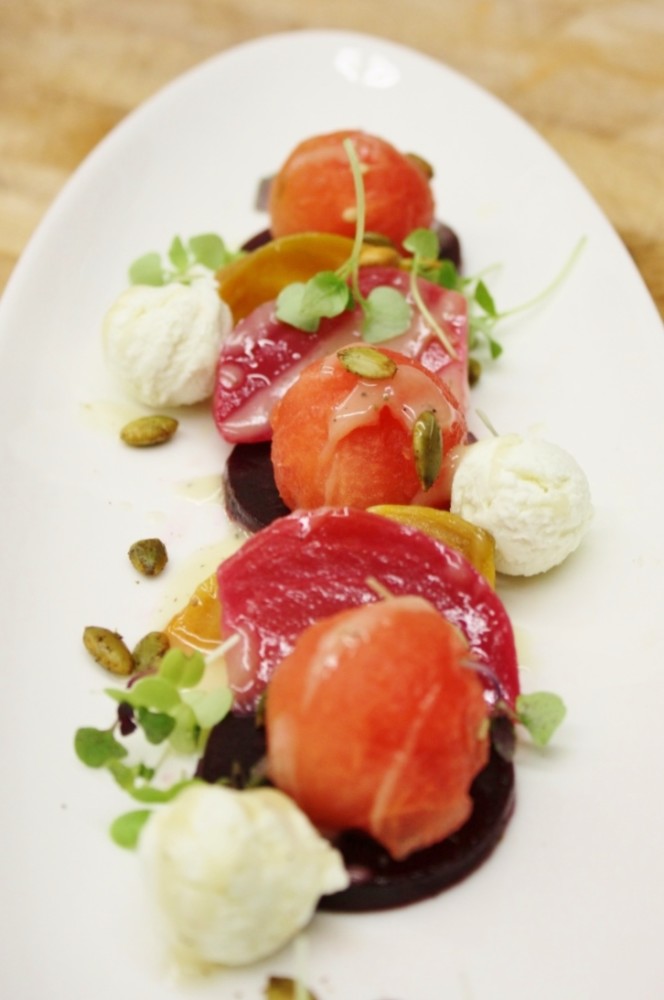 Watermelon and Beet Salad
Radish Sprouts, Micro Basil, Monforte Dairy Lemon Chevre, Spiced Walnuts
Main
Sable Fish
Smoked Tomato Butter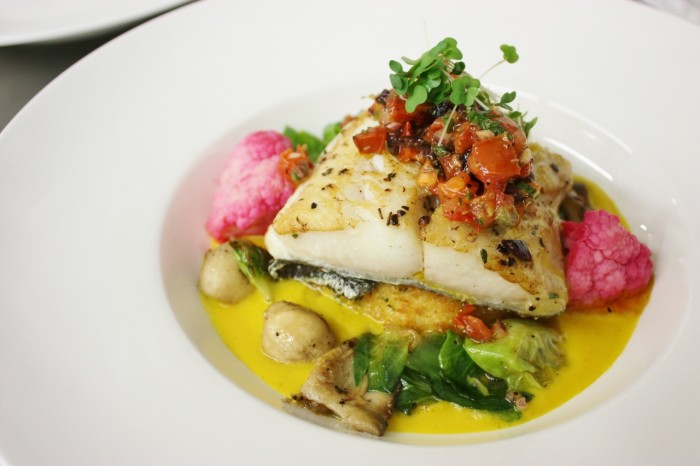 Poached Halibut
Saffron Broth
Coffee Chili Rubbed Chicken
Mole Glaze
Dessert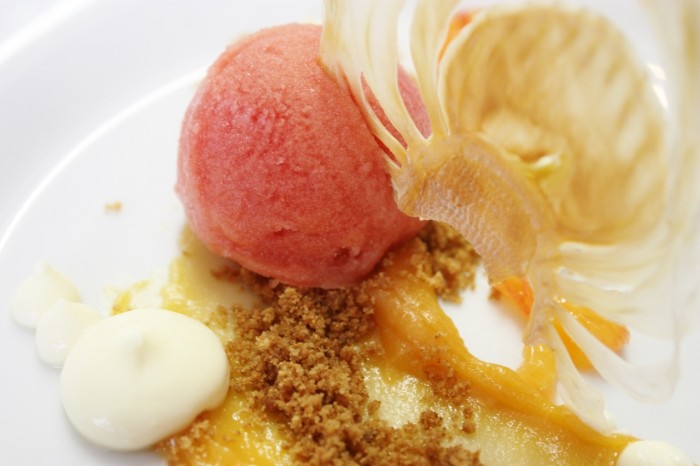 Orange and Fennel
Crème Fraiche Cheesecake, Blood Orange Sorbet, Lemon Curd, Graham Crumbs, Fennel Crisp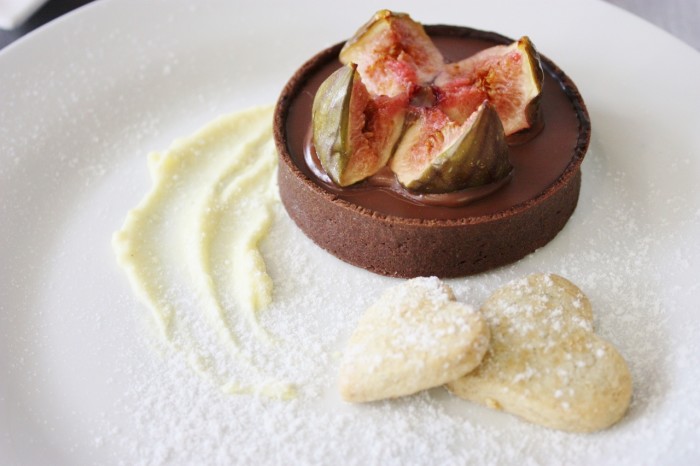 Earl Grey & Fig Tart
Earl Grey Chocolate Ganache, Honey Roast Fig, Bergamot Shortbread, Chocolate Shell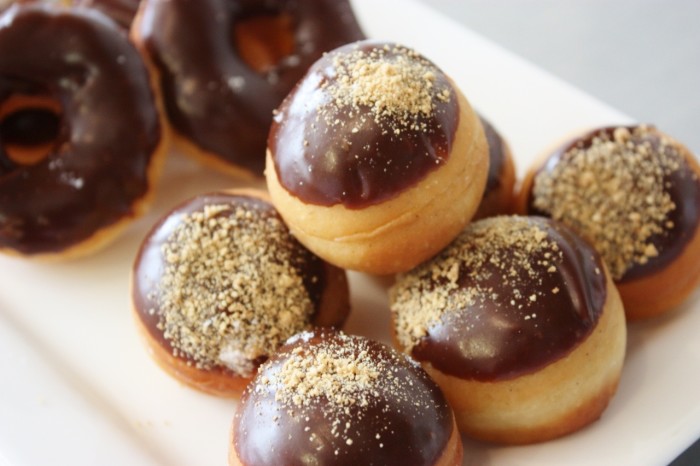 Mini Donuts and Donut Holes
S'more, Lemon, Cherry, Raspberry
Feeling inspired or planning your next event? Get in touch!