A garden wedding can be a seriously romantic prospect for all kinds of couples. The idea of celebrating outside is often far more appealing than staying indoors, especially during the warmer seasons.
When planning your garden wedding, make sure you consider style, guest comfort and photo opportunities, whether you're planning on hosting your big day in your own backyard, in a local park, or on a beach. Try the following tips to pull off your dream garden wedding:
Cover all your bases
Perhaps you've already found your ideal location – long before the actual wedding! However, if you wait too long to book it, it may be too late to wade through all of the paperwork, or you may become aware of restrictive rules on how many guests you can invite.
Once you've figured out where you want to get married, book in your date (well in advance!) and compile a list of all the paperwork you'll need to do and the equipment you'll need to hire to ensure it's a success. Also consider the facilities – will your guests have access to a carpark and bathrooms? A simple oversight can create disaster later on, so ensure your research is thorough.
Choose your season wisely
Summer might seem like the ideal time to have a garden wedding. However, make sure you check your local seasonal temperature trends to make sure your wedding won't be scorching hot and extremely uncomfortable.
It's essential for you to choose your season wisely, and also have an idea of what your wedding location will look like on the day you get married. If you pick the perfect location in summer when you're actually planning a spring wedding, those beautiful plants and flowers may be unrecognizable.
When you've decided on which season to have your wedding, prepare accordingly. If your wedding will take place in the heat, hire a gazebo or pop-up tent to provide shade; it'll also provide protection from the rain, in the – hopefully unlikely – event of adverse weather conditions.
Remember the little things
To ensure your day goes smoothly, you need to be prepared for all kinds of mishaps, so it's vital to plan accordingly. For warmer months, bring bug repellent or another form of protection for yourself and your guests, and use food covers so that your beautiful wedding spread doesn't serve as bait for pesky insects (ants, mosquitoes, and flies, to name a few of the more common unwanted visitors).
If your wedding guests will likely wear open shoes and eat outside, they'll be glad of your foresight! If you're working with a venue, they should take the necessary precautions, but ensure that you ask them in advance, in case first aid is not a routine service that they provide.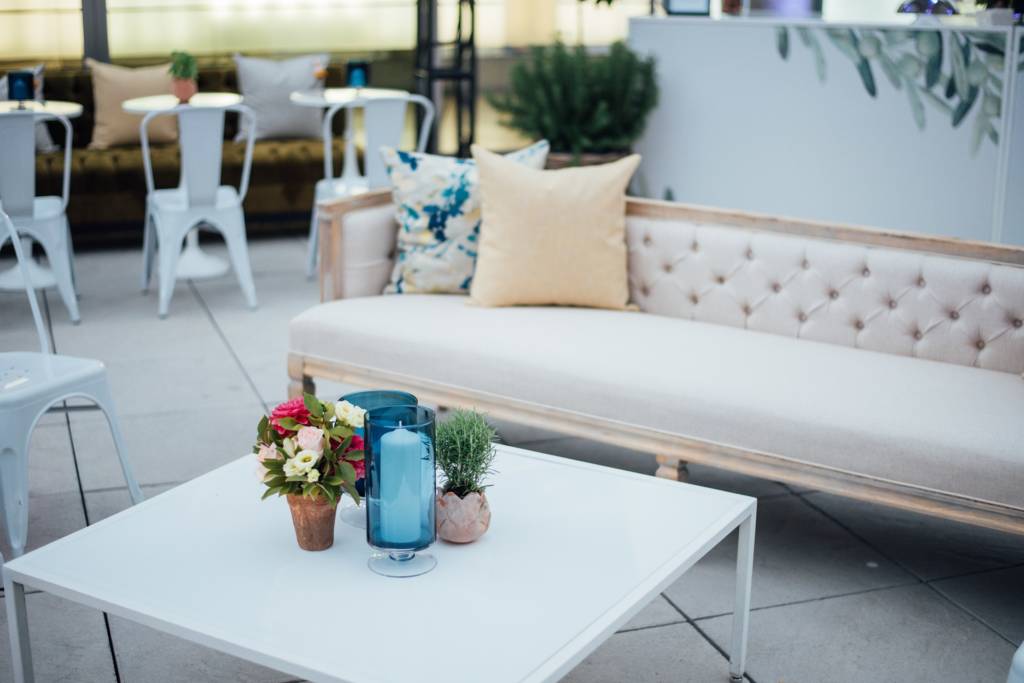 Strive for comfort
You want your guests to be comfortable, so look for comfortable, affordable chairs and other furniture to buy or rent. Match your pieces with your chosen wedding theme – whether bohemian, Disney princess, rustic, or something else – and ensure they're suitable for the outdoors. You might like to choose them on a piece-by-piece basis, or you might like to have a wedding planner do the heavy lifting and find the perfect set for you.
Have a plan B
Fingers crossed that your garden wedding goes off without a hitch, but it's always possible that a freak storm will roll in out of nowhere or that the high temperature on your big day will break records and send people running for cover. Always have a Plan B – even if it's just to relocate to your own home in the case of adverse weather. Having a strong contingency plan will help you feel like your big day is under control.
Author's bio:
Cloe Matheson is a freelance writer living in the South Island city of Dunedin, New Zealand. She has written on a wide range of topics for to various blogs and business sites such as Sea Containers. As a nature lover, she finds time to breathe in the fresh air and appreciate the exquisite beauty of flowers blooming in her backyard. See more of her work on Cloe writes.
Summary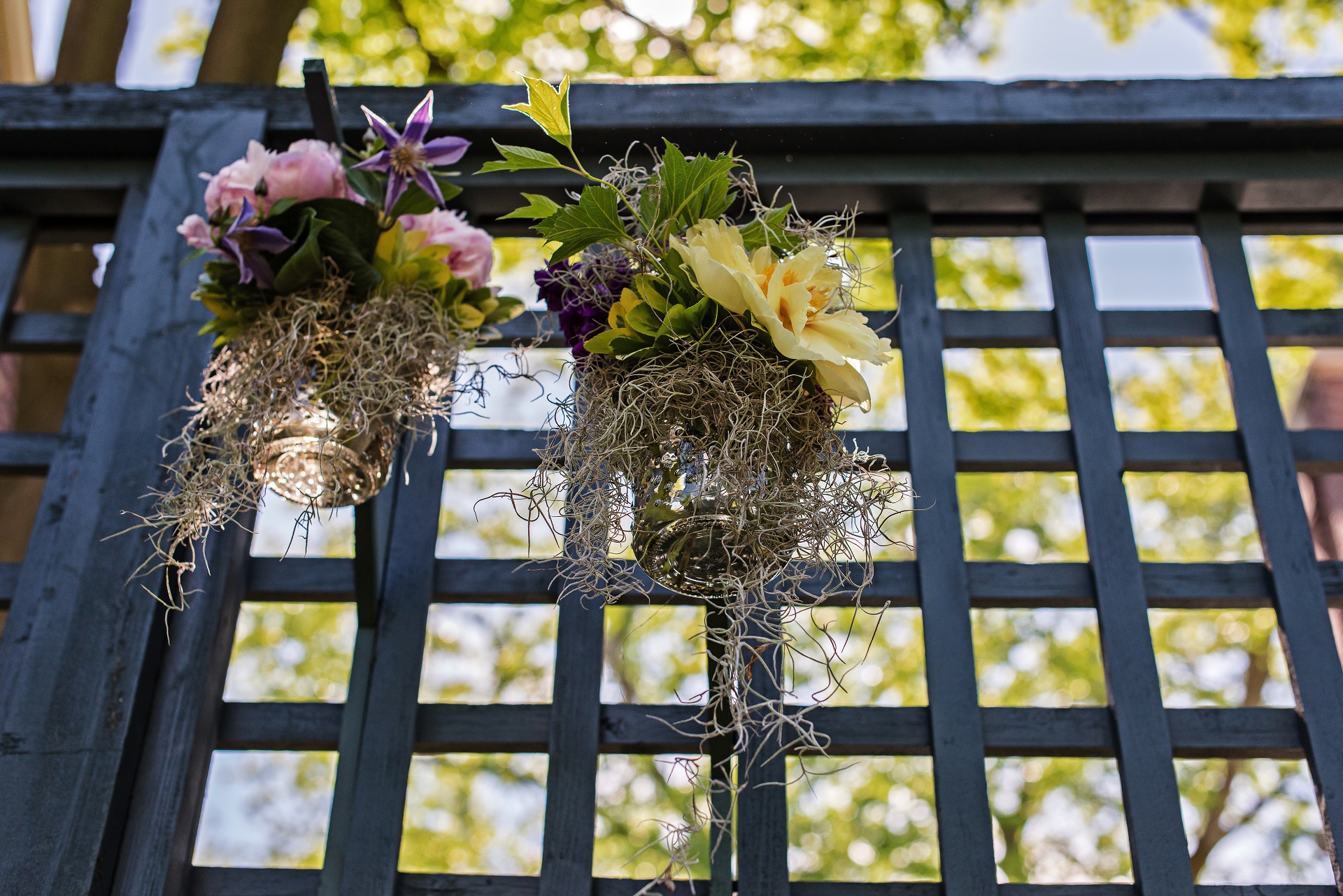 Article Name
How to Pull Off Your Dream Garden Wedding
Description
A garden wedding can be a seriously romantic prospect for all kinds of couples. The idea of celebrating outside is often far more appealing than staying indoors, especially during the warmer seasons.
Author