Winterlicious at Mackenzie House
Rewind back to the eighteen hundreds. You've been invited to dine at the home of William Lyon Mackenzie, Toronto's first mayor and leader of the 1837 Upper Canada Rebellion. Now you've not actually gone back in time, but you're attending a very special Winterlicious event in one of Toronto's most iconic heritage buildings. Like a scene from the movie "Night at the Museum", you're seated next to Mr. and Mrs. Mackenzie being played by actors, eating a rustic dinner and listening to live music while in a house that is frozen in 1861.
The Mackenzie House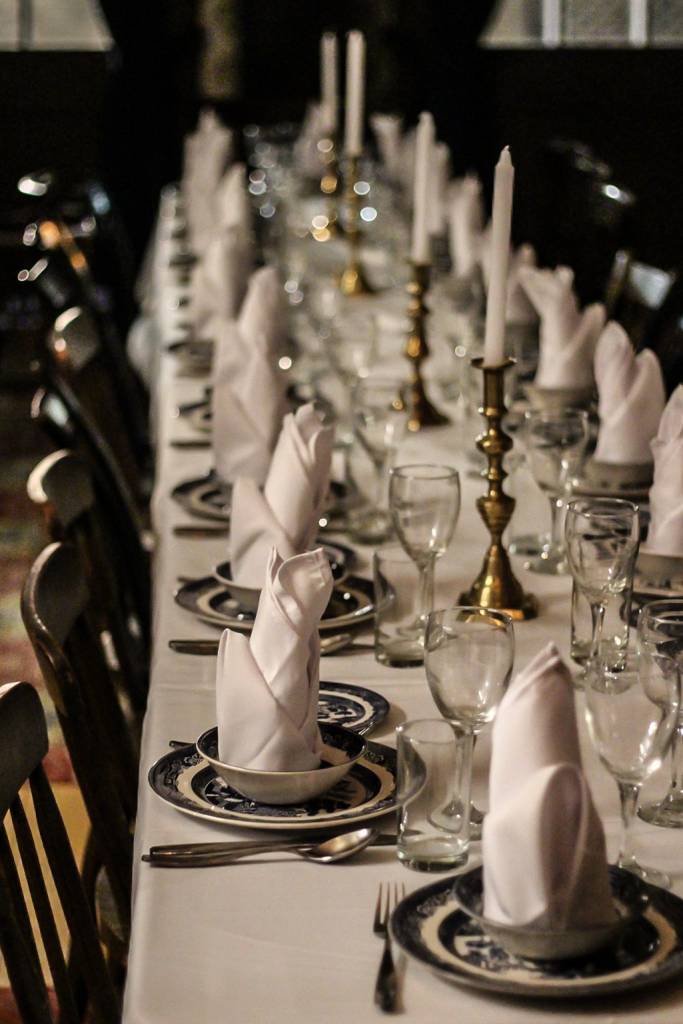 Located in downtown Toronto, the Mackenzie House has been deemed a historical building for its Georgian-styled architecture and depicture of urban Victorian life in the 1860s. The site features the original three-storey brick row house, along with a one-storey addition added by the City of Toronto in 1967. The site is operated by the City of Toronto and Heritage Services. Our favourite highlights of the home are the Victorian Gas Chandeliers in the dining hall, the cast iron kitchenette located in the basement and of course, William Lyon's original printing press he used to publish his famous political paper, "Colonial Advocates".
A Family Style Dinner with the Mackenzies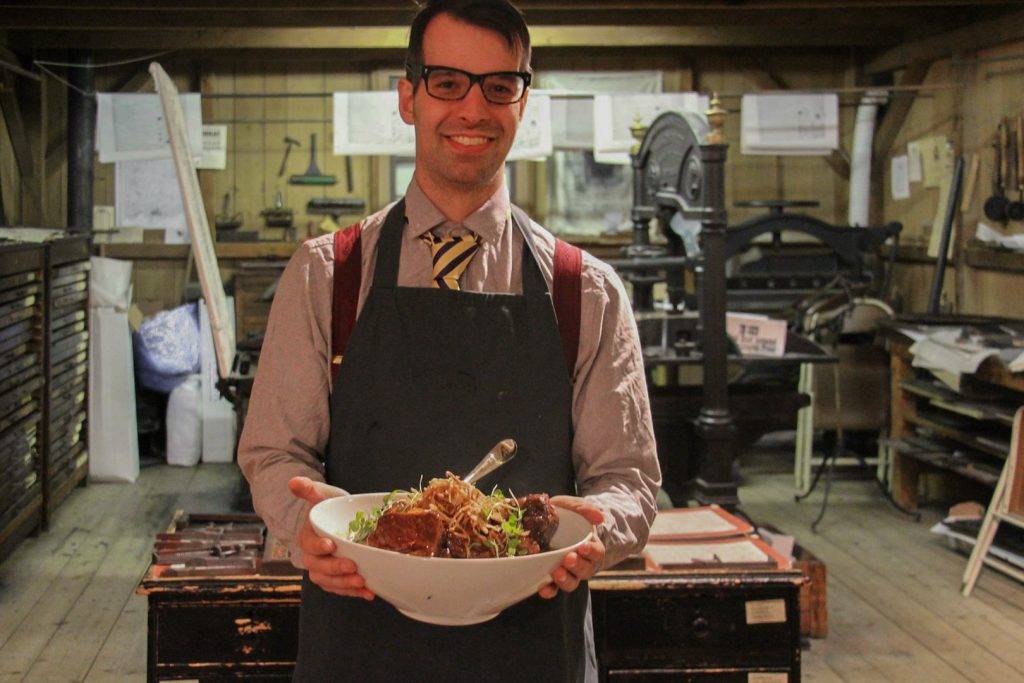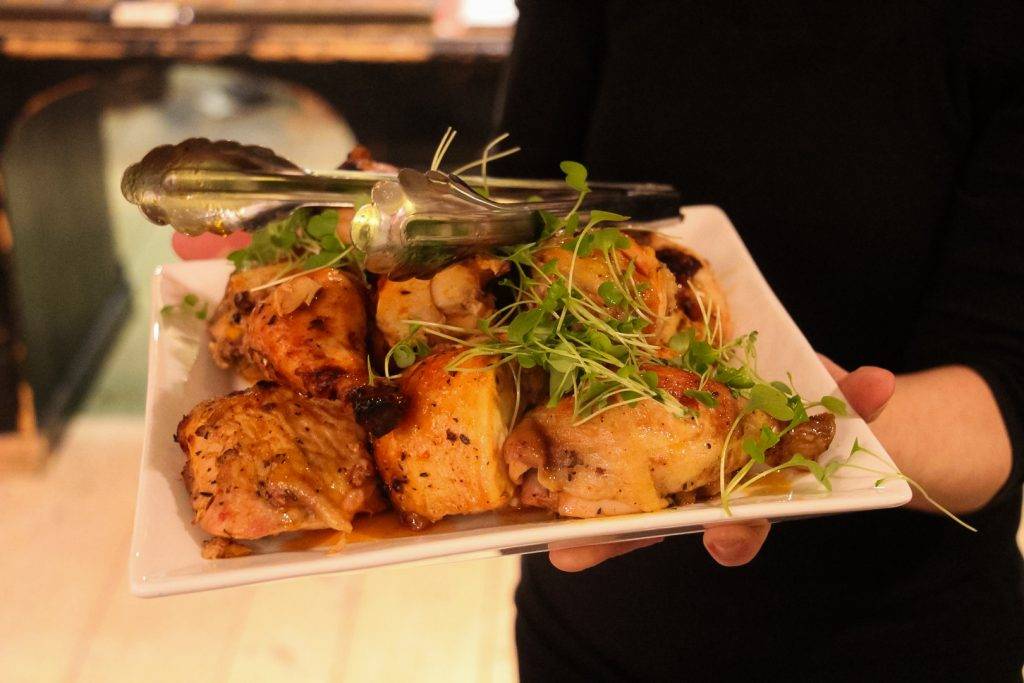 As far as Winterlicious goes, this Victorian dinner is probably one of the most unique historical experiences you can have, the details of which would please even the most studious history buffs. Beyond the impressive décor maintained by the museum and the ominous glow of the gas chandelier, dinner guests were entertained by actors and servers in period costumes, enjoying a rustic, family-style meal, off of fine china.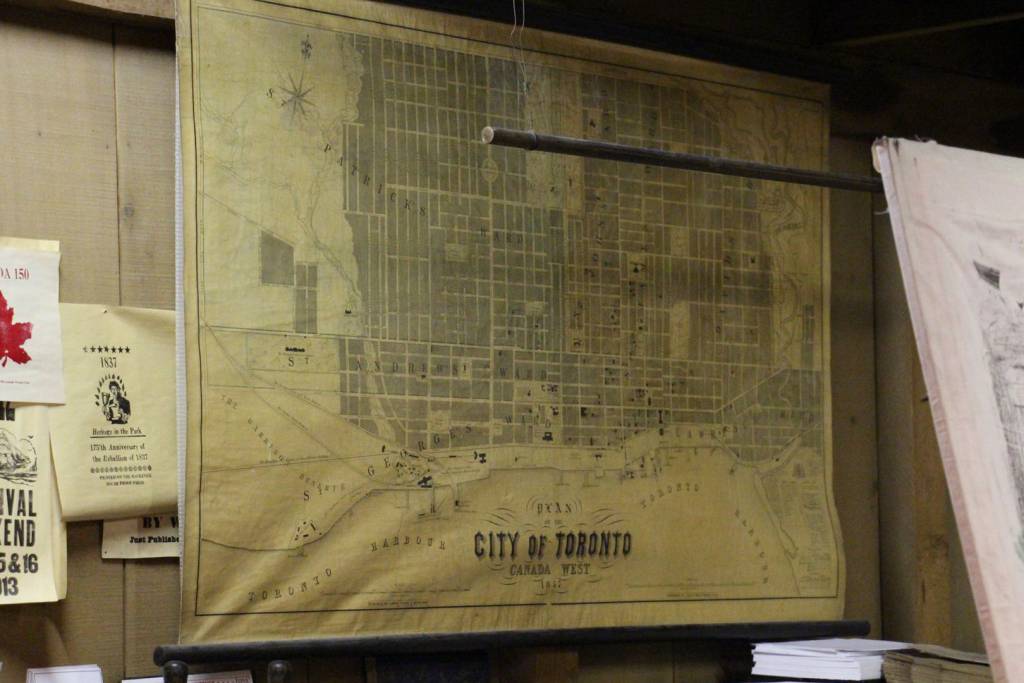 We had a blast catering this event and look forward for when it returns to Winterlicious in 2019! Find out more about the Mackenzie House here and find out more about Daniel et Daniel here.