June is Pride month in Ontario; when we come together to not only celebrate our differences, but to also to appreciate our rights to be who we want to be and to love whomever we want to love. It was also the month that we got to know Stephen & Tony, and helped make their wedding day as beautiful as they are.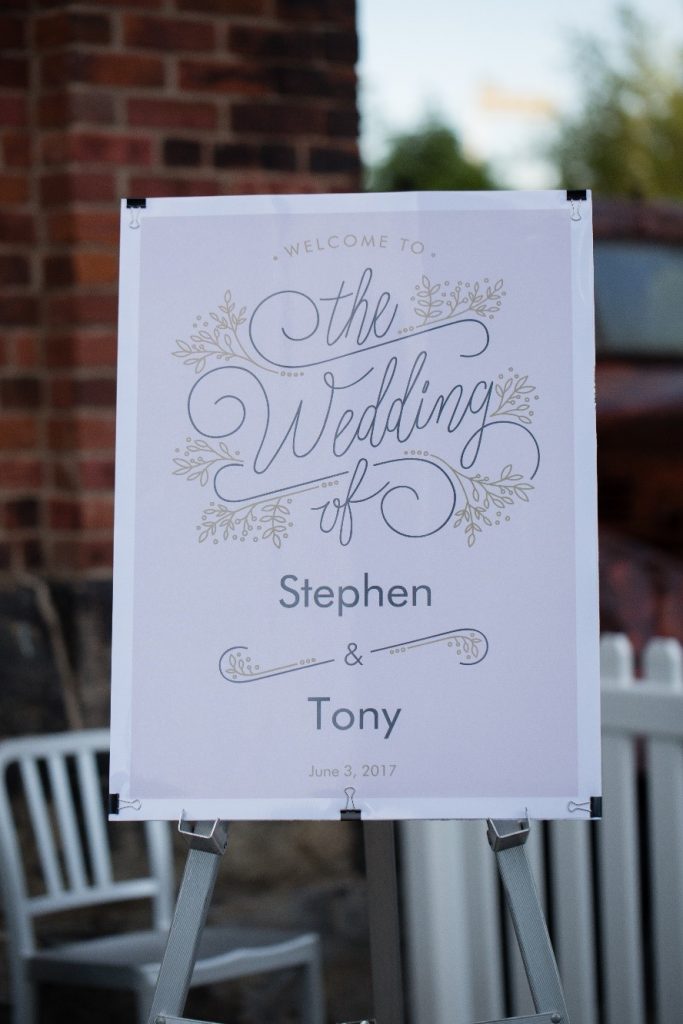 We asked if they would mind sharing some information with us:
Where did you meet?
Believe it or not, we met at a mutual friend's Christmas party back in December of 2010 – seven and a half years ago! Those friends joined us on our wedding day as well, so we've come full circle.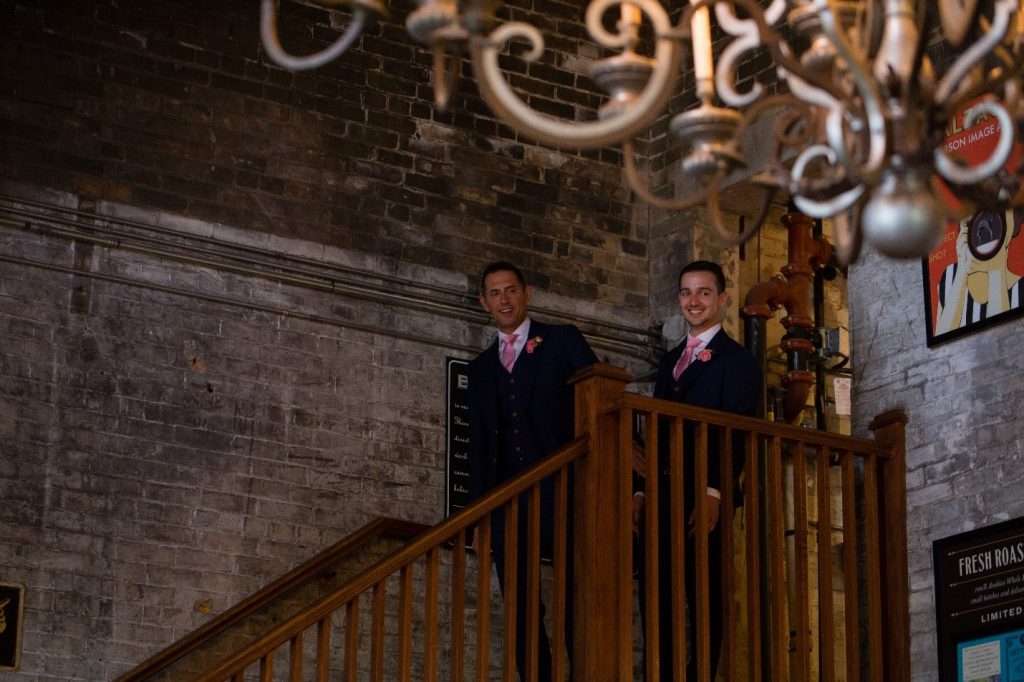 Who proposed?
Stephen did – although only after I (Tony) teased him and hinted that I was waiting for him to propose, for probably 6 months leading up to it. Steven proposed to me in Puerto Vallarta where we were away for the Christmas holidays. We were in our hotel room and I had just woken up from a nap, so it was all a bit surreal and dream-like. I of course said yes!
How long were you together before getting married?
We waited a long time to get married. before the wedding, we had already been together for seven and-a-half years.
Why did you choose Balzac's in the Distillery District for your wedding venue?
We wanted to have a small and intimate wedding with our immediate family and closest friends. We picked Balzac's because it was a unique and beautiful space. Tony is an urban planner too, so he has a special appreciation for heritage buildings and great public spaces like the Distillery District. Balzac's was perfect on so many fronts: the perfect size, ambience, and location. Our wedding photos were beautiful because of the venue.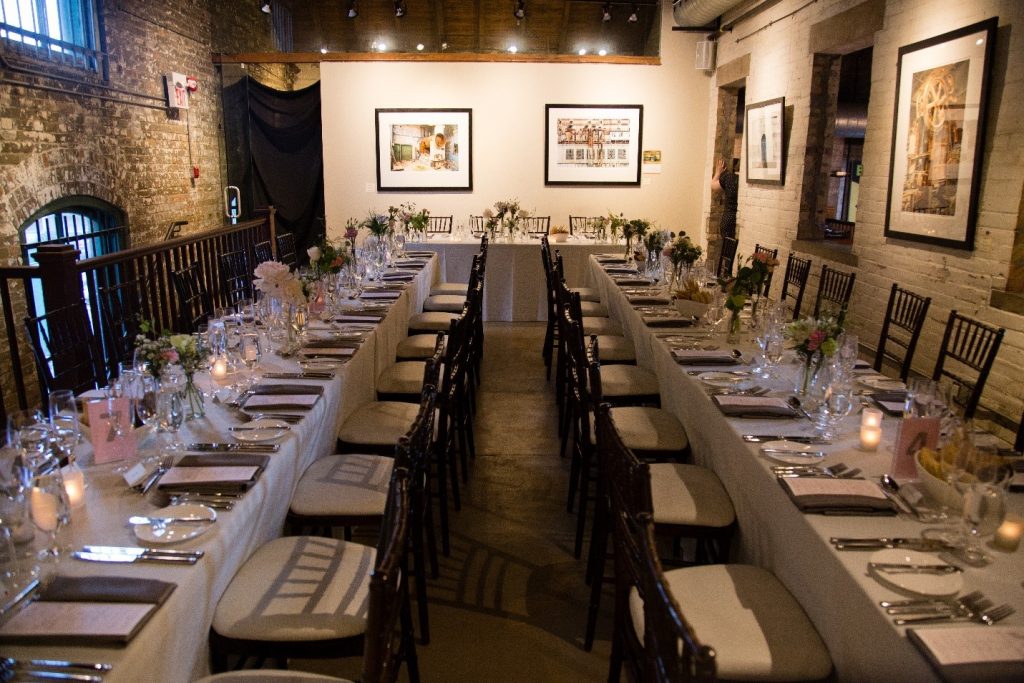 How did you choose your caterer and event planner? Why did you choose Daniel et Daniel Catering & Events as your wedding caterer?
Because we had a small wedding, quality was so important to us. Daniel et Daniel is known as the best caterer in Toronto, and we've enjoyed their meals several times before (those short ribs are to die for!). We wanted great food and great service, and we knew Daniel et Daniel could deliver on this. They certainly didn't disappoint. The food was delicious, the staff was attentive and professional, and the wedding coordinator Laura Mattiussi was a pleasure to work with, helping to ensure that the entire evening went smoothly. We couldn't have been happier with Daniel et Daniel. Everyone who attended the wedding keeps raving about how good the food was!
It truly was an honor to be a part of Stephen & Tony's wedding, we wish them all the best and many years of happiness together!

All photography by: Jessica Blaine Smith. email: jessica@jbsmithphotography.com, web: jbsmithphotography.com/
Summary
Article Name
PROUD TO BE MARRIED: STEPHEN & TONY
Description
Q&A with newlywed couple Stephen & Tony. Learn about their Pride month wedding and why they choose to work with Daniel et Daniel Catering & Events. LGBTQ Pride Month Weddings
Author
Ken Marshall, Daniel et Daniel Catering & Events