In this venue profile, we will be taking a peek at a brand new venue just outside of the city.
Trefenton is located on a large 50-acre lot with a forested perimeter and lush gardens for guests to enjoy. The scope and tranquility of Trefenton's surroundings suits both private, intimate gatherings and corporate events and retreats alike. Owner and manager of Trefenton, Elizabeth Cole, developed her interest in event venues as a management consultant and executive leadership coach over the past 22 years. She saw the need for adults to work and play with others in an environment that generates both inner peace and dynamic energy. She discovered that if this need was met, an event would be more than an occasion; it would become such a strong memory that it would affect positive change in a person's life.

With these reflections, Elizabeth envisioned an exclusive-use venue that would offer guests five crucial balancing elements:
Close proximity to nature with easy, quick access within the GTA to fit fast-paced schedules.
A blend of conventional and contemporary design to suit all generations.
The warmth of wood mixed with the cool of white marble and natural light to generate energy.
Spacious rooms with comfortable, stylish furnishings and fireplaces to create calm
Modern amenities using renewable energy sources of sun, wind and acreage for sustainability.
Two distinct patios, a small pond, and several other water features provide the perfect backdrop for a picturesque cocktail reception, wedding, corporate retreat or company BBQ.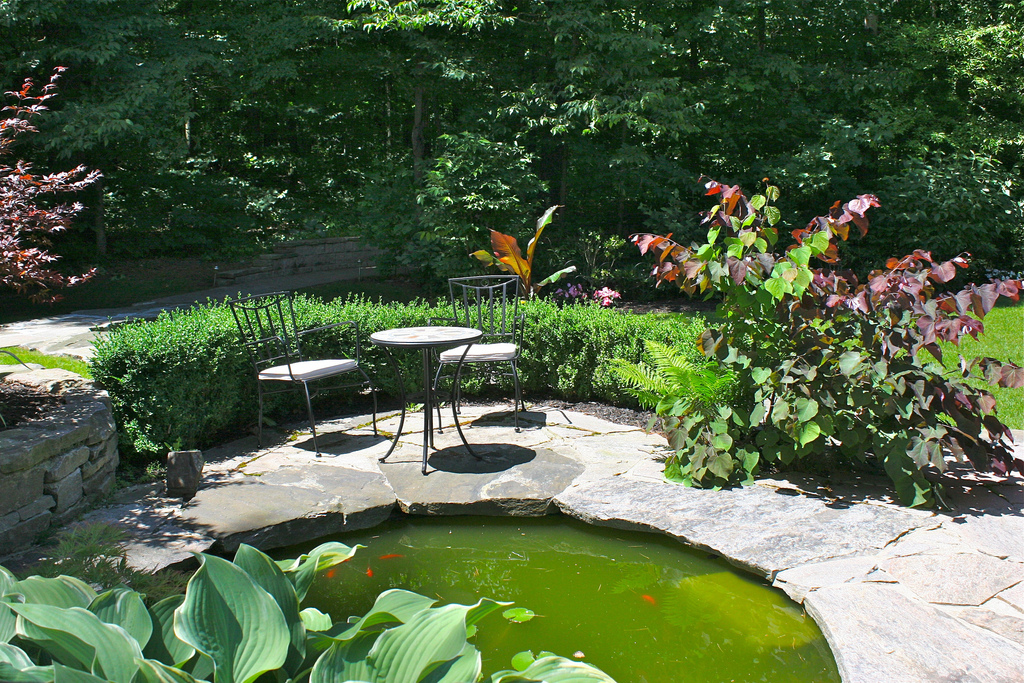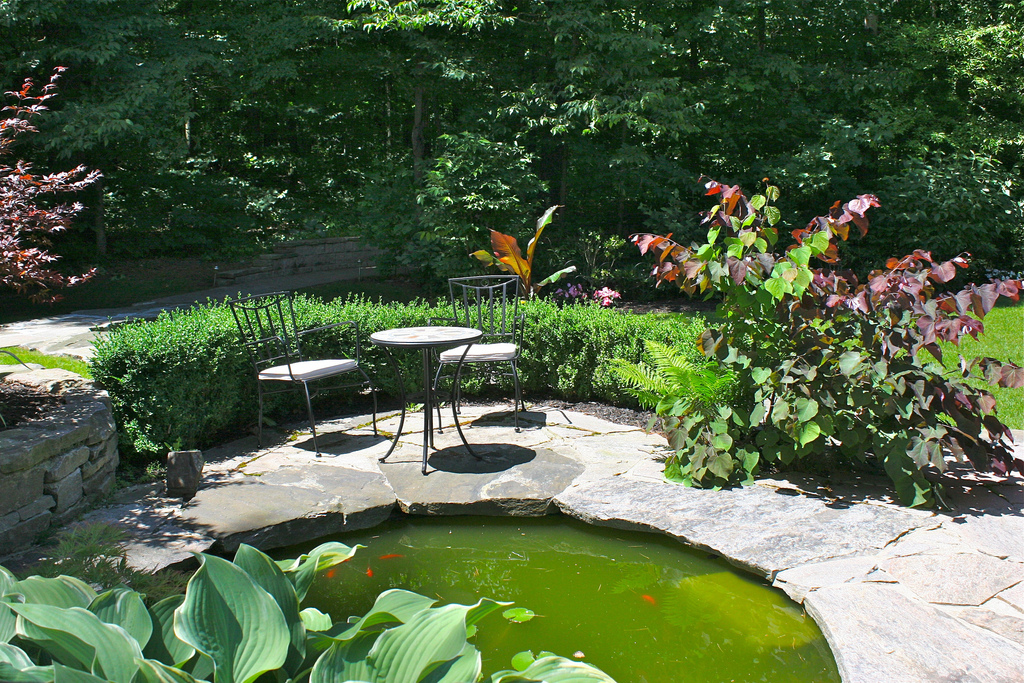 Indoors you will find all amenities needed for a day of team building exercises, immersive meetings or brainstorming sessions. Fully furnished, and with an impressive A/V suite on-site, Trefenton can work with you or your event planner to customize configurations for small groups and events of up to 100 guests.
Only 30 minutes north of Toronto and with ample parking for your guests, Trefenton is the perfect venue for a retreat without overnight stays. With Elizabeth's concept transformed into reality, the venue can now be rented for corporate events and celebrations. Contact us today for Trefenton venue inquiries and pricing!