In continuing with an annual tradition, Daniel et Daniel recently sent top staff from all departments to last month's CaterSource 2010 Conference and Tradeshow in Las Vegas. Attended by thousands of catering professionals from around the world, the conference gives those present the opportunity to refine their business skills and acquaint themselves with emerging trends in the international catering market.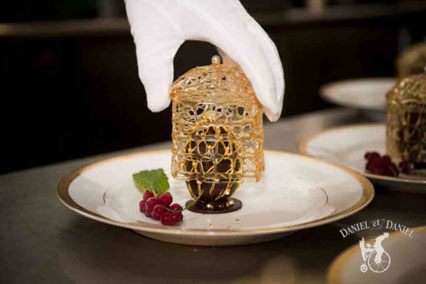 Our team also attended the ICA's CATIE awards ceremony, where they were honoured with the prize for Best Single Plate Presentation for a dessert served at one of our lavish weddings held at Toronto's Casa Loma in November.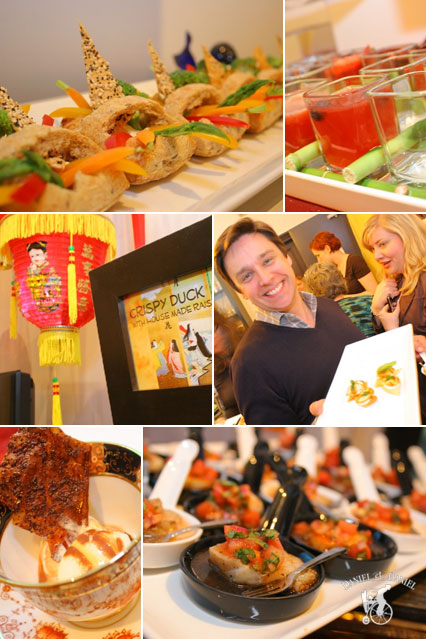 Upon returning, our team was eager to turn inspiration into new décor, service and menu ideas for future catered events. This week they shared many of these new ideas with the rest of us, including the following delicacies created in our kitchen.
Getting together to brief the staff on ideas gathered in Vegas provided a welcome break from our daily office routine, and I can't say that I've ever heard the otherwise chatty catering consultants so silent as we engorged ourselves on the abundance of tasty new menu items.
With these scrumptious additions, our catering menu is looking more exciting than ever!